| | |
| --- | --- |
| 0.3.2 | Sep 26, 2021 |
| 0.3.1 | May 23, 2021 |
| 0.2.2 | Oct 28, 2019 |
| 0.1.3 | Jan 18, 2019 |

Sesters
💱 Fast, offline currency converter 💴 💷 💶 💵
---
Getting started
Install the latest version:
$ cargo install sesters

Exemple of plain text conversion:
$ sesters convert a price burried 1 USD in text
USD 1.00 ➜ EUR 0.89
$ sesters convert -- -1 €
EUR -1.00 ➜ USD -1.10
$ sesters convert
I can type my price and press enter EUR lorem 2356
EUR 2345.00 ➜ USD 2586.53

Features
🏗️ This is a work in progress, only checked features are implemented yet.
Find prices in plain text with several currencies
Store exchange rates locally
Retrieve exchange rate (partial)

Cache retrieved rate
More sources to be added

Save recent searches

Display this history in a table
Maybe
About the name
Inspired by this coin.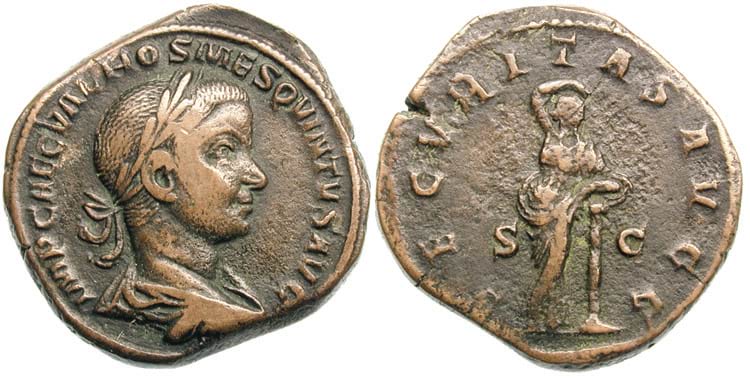 By Classical Numismatic Group, Inc. http://www.cngcoins.com, CC BY-SA 3.0, Link
Contribute
Contributions are welcome!
Licence

Sesters is licensed under GNU General Public License Version 3 or later.
Copyright (C) 2018-2019 Clément Joly oss+sesters@131719.xyz

This program is free software: you can redistribute it and/or modify it under the terms of the GNU General Public License as published by the Free Software Foundation, either version 3 of the License, or (at your option) any later version.

This program is distributed in the hope that it will be useful, but WITHOUT ANY WARRANTY; without even the implied warranty of MERCHANTABILITY or FITNESS FOR A PARTICULAR PURPOSE. See the GNU General Public License for more details.

You should have received a copy of the GNU General Public License along with this program. If not, see https://www.gnu.org/licenses/. ,
Dependencies
~31MB
~620K SLoC