| | |
| --- | --- |
| 0.1.2 | Jul 1, 2022 |
| 0.1.1 | May 3, 2022 |
| 0.1.0 | May 2, 2022 |
rat-rs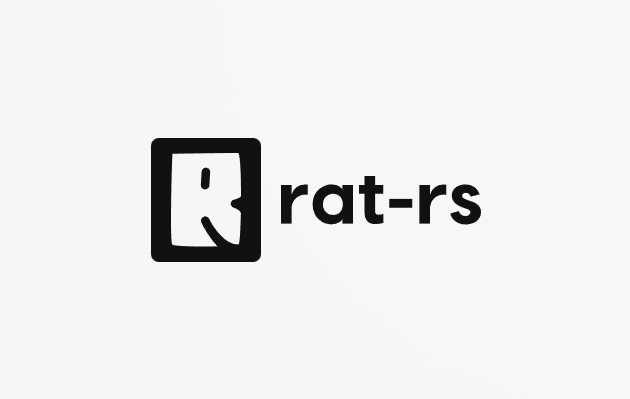 A simple cli tool to fetch transports schedules on the Ile-de-France région
Main assets
Allows to fetch the result of the following transports : Buses, Metros, Tramways and RERs
Up 24h/24h , 7day/7day
Fast response time
Real time results
Lightweight
Easy to use
Open-source
Crossplatform : you only need to have cargo installed !
How to download
From crates.io
cargo install rat-rs

From github
cargo install --git https://github.com/nag763/rat-rs

From release page
Might come soon
Usage
Print help
usr@penguin:$ rat-rs --help
rat-rs 0.1.2
LABEYE Loïc <loic.labeye@pm.me>
This tool has for purpose to show the schedules of the parisians transports for the given arguments.

USAGE:
    rat-rs <TRANSPORT_TYPE> <CODE> <STATION> <WAY>

ARGS:
    <TRANSPORT_TYPE>    Desired transport type [possible values: metro, rer, tramway, bus,
                        noctilien]
    <CODE>              Code of the transport
    <STATION>           Station where you would like to have the next schedules
    <WAY>               What direction you want to go [default: ar] [possible values: a, r, ar]

OPTIONS:
    -h, --help       Print help information
    -V, --version    Print version information

All of the data reported by this tool belongs to the RATP.

Get the next metro (line 9) from Pont de Sèvres
usr@penguin:$ rat-rs metro 9 "Pont de Sèvres" a
1 mn direction Mairie de Montreuil
6 mn direction Mairie de Montreuil
11 mn direction Mairie de Montreuil
15 mn direction Mairie de Montreuil

Get the next RER A from La Défense, any direction
usr@penguin:$ rat-rs rer a "Auber" ar
21:07 direction Poissy
21:11 direction Saint-Germain-en-Laye
21:13 direction Cergy-Le-Haut
21:18 direction Saint-Germain-en-Laye
21:23 direction Poissy
21:30 direction Saint-Germain-en-Laye
21:06 direction Boissy-Saint-Leger
21:09 direction Marne-la-Vallee Chessy
21:16 direction Boissy-Saint-Leger
21:23 direction Marne-la-Vallee Chessy
21:31 direction Boissy-Saint-Leger
21:38 direction Marne-la-Vallee Chessy

Special thanks
Dependencies
~11–19MB
~422K SLoC