| | |
| --- | --- |
| 2.0.1 | Aug 2, 2021 |
| 2.0.0 | Feb 1, 2021 |
| 1.0.0 | Jul 21, 2020 |
Ayaya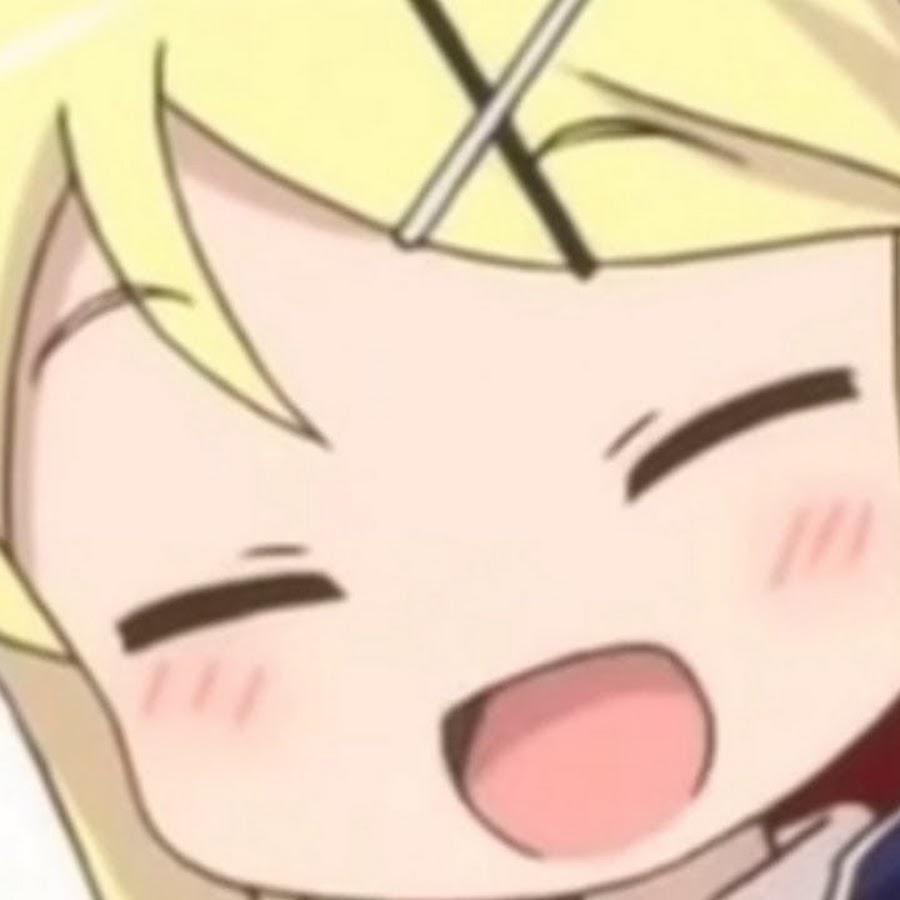 Installation
You must be running Linux. MacOS support not guaranteed.
cargo install ayaya
ayaya
Credits and License
Image generated from Manytool's Image to ANSI art converter tool.
This work is dual-licensed under Apache 2.0 and GPL 2.0 (or any later version). You can choose between one of them if you use this work.
SPDX-License-Identifier: MIT OR Apache-2.0