17 releases
✓ Uses Rust 2018 edition
| | |
| --- | --- |
| 0.2.0 | Dec 22, 2019 |
| 0.1.15 | Jul 11, 2019 |
| 0.1.14 | Jun 2, 2019 |
| 0.1.12 | Feb 25, 2019 |
| 0.1.9 | Nov 5, 2018 |
onigiri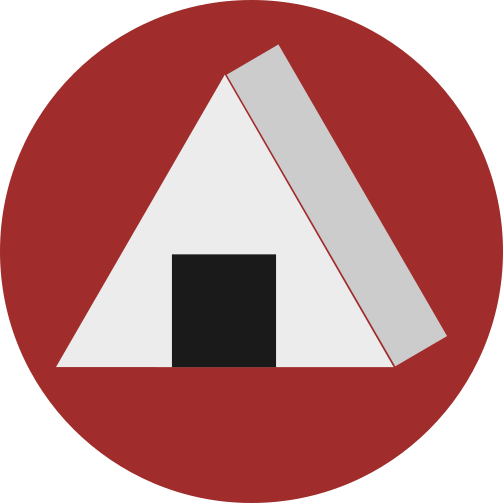 onigiri is the tool of handling chars in Rust. The japanese name of rice ball is "Onigiri". In my image, a grain of rice is char. And what collected them is chars.
Dec 22, 2019
onigiri 0.2.0 released.
Add struct Onigiri. This is Factory. It can select either Vvc or Btmvc and generate it.
Remove tools.rs.
Add vvc.rs, btmvc.rs, 'utils.rs'.
Usage
You add onigiri in Cargo.toml.
[dependencies]
onigiri = "0.2.0"

example is as follows.
use onigiri::Onigiri;
use onigiri::vvc::Vvc;

fn main() {
    let s = "I eat an onigiri.".to_string();

    let oni = Onigiri::new(&s);

    // Create Vec<Vec<char>>
    let vvc = oni.create_vvc(' ');

    // Create BTreeMap<usize, Vec<char>>
    let btmvc = oni.create_btmvc(' ');

    assert_eq!(
        vvc,
        Vvc {
            attr: vec![
                vec!['I'],
                vec!['e', 'a', 't'],
                vec!['a', 'n'],
                vec!['o', 'n', 'i', 'g', 'i', 'r', 'i', '.']
            ]
        }
        );

    assert_eq!(btmvc.attr.get(&0), Some(&vec!['I']));
    assert_eq!(btmvc.attr.get(&1), Some(&vec!['e', 'a', 't']));
    assert_eq!(btmvc.attr.get(&2), Some(&vec!['a', 'n']));
    assert_eq!(btmvc.attr.get(&3), Some(
            &vec!['o', 'n', 'i', 'g', 'i', 'r', 'i', '.']
            ));
}