16 releases
✓ Uses Rust 2018 edition
| | |
| --- | --- |
| 0.1.15 | Jul 11, 2019 |
| 0.1.13 | Apr 8, 2019 |
| 0.1.12 | Feb 25, 2019 |
| 0.1.11 | Dec 25, 2018 |
| 0.1.9 | Nov 5, 2018 |
onigiri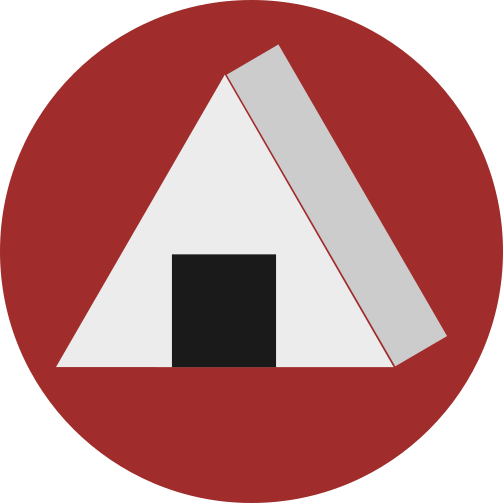 onigiri is the tool of handling chars in Rust. The japanese name of rice ball is "Onigiri". In my image, a grain of rice is char. And what collected them is chars.
July 11 2019
Add
validator::starts_with
validator::ends_with
June 2 2019
Add
tools::strcmp
Vvc method find
April 8 2019
Add
validator::is_lower_ascii
validator::is_upper_ascii
validator::is_title
Feb 25 2019
Removed tools::create_vvchar.
Renamed validator::is_symbol -> validator::is_punctuation
Modified DocComment and DocTest.
Usage
You add onigiri in Cargo.toml.
[dependencies]
onigiri = "0.1.15"

example is as follows.
use onigiri::tools::{Vvc, cast};
use onigiri::validator;

fn main() {
    let test_text = "(13 + 2)".to_string();
    
    let new_vvchar = Vvc::new(&test_text, ' ');
    assert_eq!(
        &new_vvchar,
        &vec![vec!['(', '1','3'],vec!['+'],vec!['2', ')']]
    );
    
    let thirteen = &new_vvchar[0][1..].to_vec();
    assert_eq!(validator::is_positive_integer(&thirteen), true);
   
    let num = cast::<u8>(&thirteen);
    assert_eq!(&num, &Some(13_u8));
    assert_eq!(&num.unwrap() + 2, 15_u8);
}