new

0.1.2
May 3, 2021
0.1.0
Apr 29, 2021
Music Lounge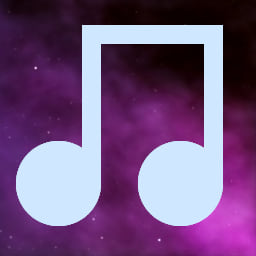 Music Lounge is yet another music player program for Unix-like systems. It will be the default music player for Aercloud OS. Due to the fact that the alto library outputs messages to the console, Music Lounge must be ran as mlounge>/dev/null otherwise, the UI will become mangled.
Screenshots
Main UI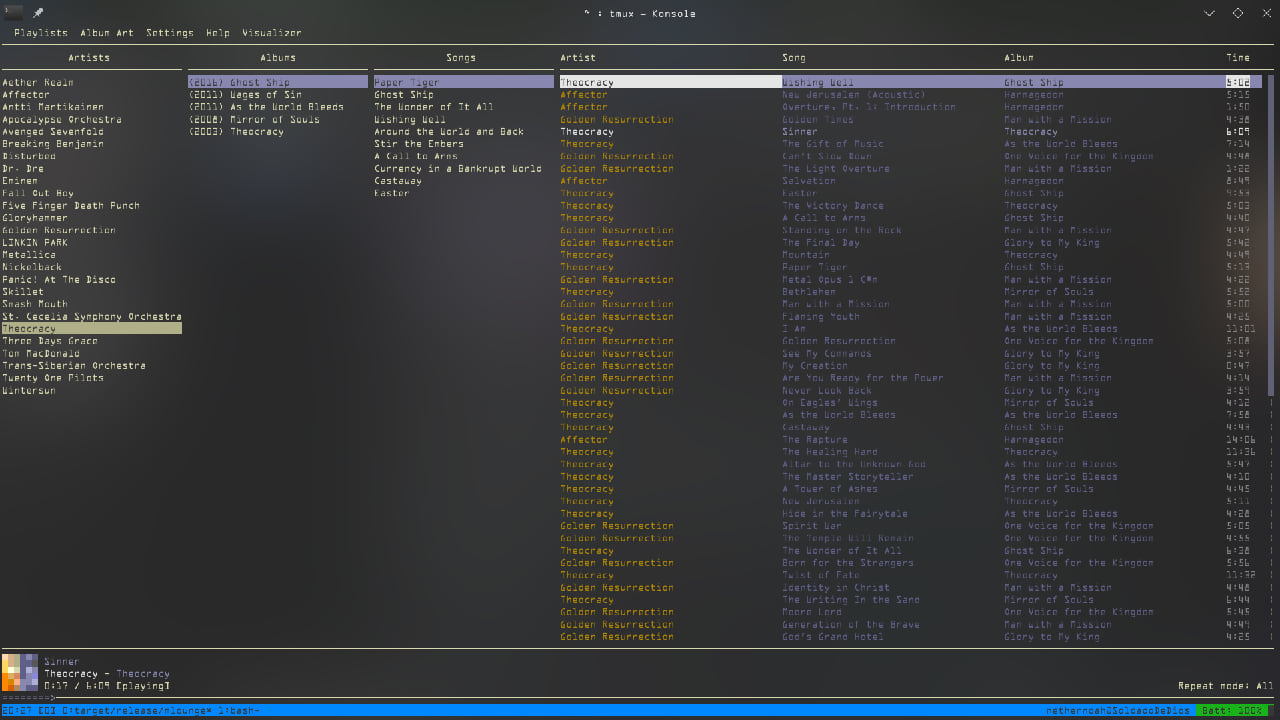 How to install
Arch Linux based Linux systems
Music Lounge is available in the AUR for Arch Linux and any system based on it (like Manjaro Linux, EndeavourOS, and Artix Linux)
Installation example using yay: yay -S music-lounge
Other Linux and Unix-like systems
Make sure you have the latest version of Rust installed
Instructions on how to install it are here
Using cargo (rust's package manager)
Simply run cargo install music-lounge and that will install Music Lounge for you.
Manually
After installing Rust run the following commands:
git clone https://gitlab.com/NoahJelen/music-lounge
cd music-lounge
./build.sh <-- This will request root access in order to install the program
To remove: run ./remove.sh or if install was done via cargo: cargo uninstall music-lounge
To do:
Ogg Vorbis support
Ogg Opus support
MP3 support
AAC support
FLAC support
GUI Support
mpris support
Playlist Support
Configurable theme
Dynamic theme based on current song's artwork
Allow user to seek the current track
Waveform view
Use cpal for playing audio instead of alto (I believe it is deprecated)
Dependencies
~16MB
~330K SLoC